Save the HST This Winter!
Direct Windows and Doors offers a range of renovation services to enhance the look and feel of your home. With expert advice and craftsmanship, our goal is to create spaces that bring in more light, air, and a feeling of comfort. Our wide range of expertise also includes masonry work and structural alterations to guarantee that you will get the look that you want, limited only by your imagination.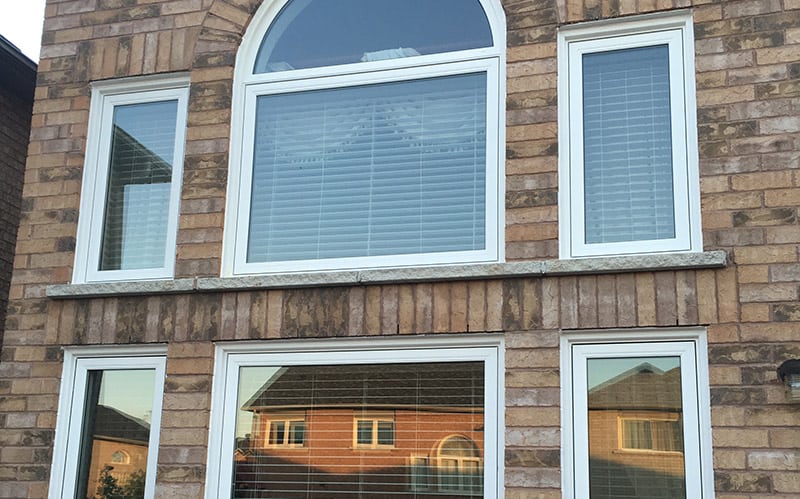 A variety of styles and sizes to fit any space. High quality, energy efficient windows will reduce your heating bill and create a cozy atmosphere in your home.
Enhance the curb appeal of your home with a new entrance door. A new door will also reduce draft and create a better seal for energy efficiency. Choose from a variety of styles and decorative glass inserts.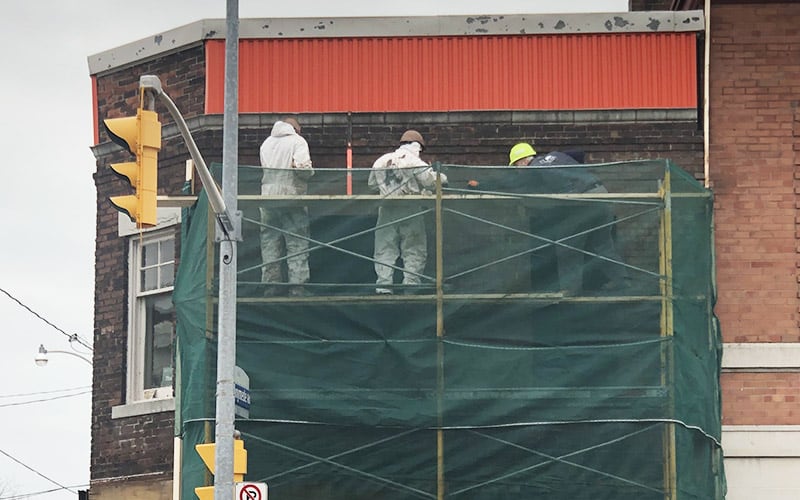 We are fully insured and bonded for any kinds of commercial work. We have experience with a wide range of masonry and concrete projects to deliver your work on time and under budget.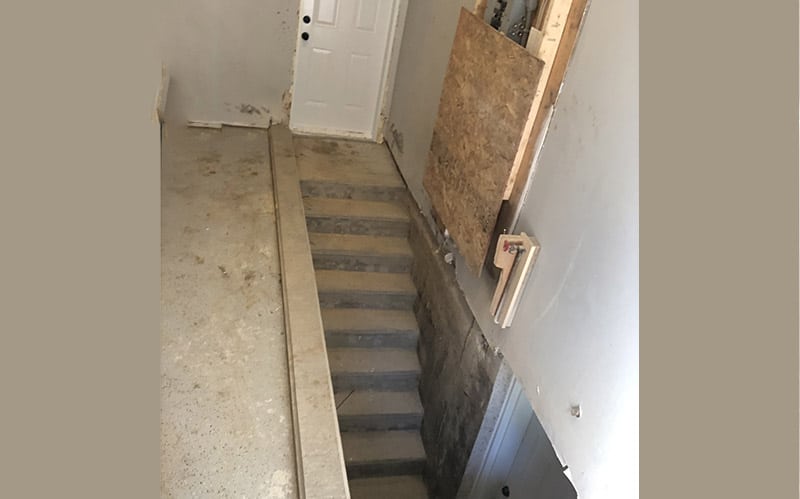 We can help with a wide range of structural alterations to your home. Ask us about building a seprate entrance, window and door cut outs, egress windows, structural supports and much more!