Contact us today to schedule a Free Estimate
Claim Your $5000 Ontario Rebate!
Welcome To 
Direct Windows
Direct Windows is a window and door replacement company. We have over 25 years of experience in tackling residential and commercial window and door replacement projects. 
We pride ourselves in our expertise and our ability to handle complicated projects that other companies shy away from. 
Through our knowledge and experience, we are able to complete your project in new and imaginative ways that produces superior results at competitive prices.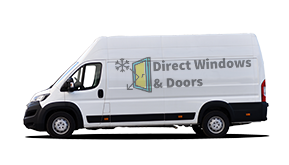 High Quality energy star rated windows & doors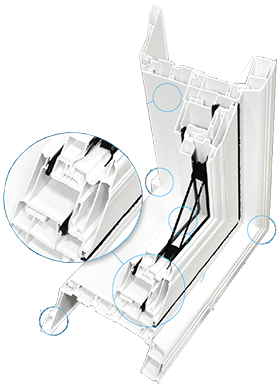 Every project we take on comes with a unique set of challenges and opportunities. The projects seen here are some the latest work we are proud of. 
In every instance we follow a simple recipe for producing great results: Understanding the needs of the property owner, creating a plan for producing the best results for the allotted budget, executing the plan to the statisfaction of the property owner.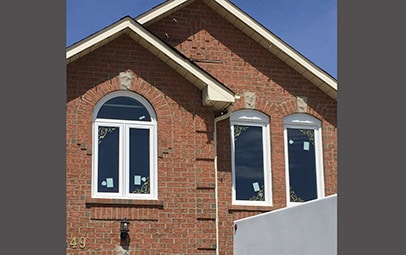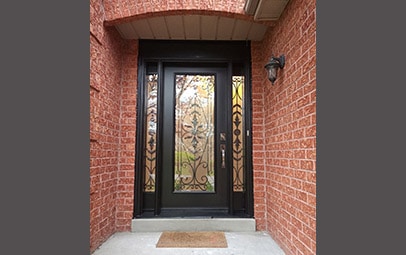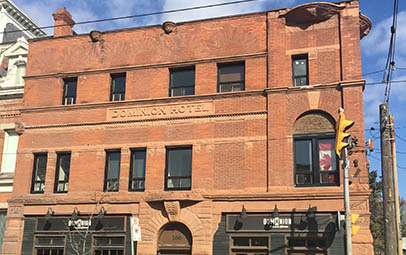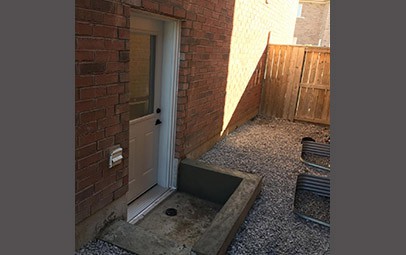 From the day I made my order this company and its employers were very professional and never any broken promises or excuses. I would highly recommend these people and I assure you I will be using them in the future for other projects
– David Church


Window And Door Installation.
Beautiful and excellent quality doors and windows with professional service from installers. Excellent communication, from quote to job completion. I will definitely use this company again would highly recommend to anyone.
– Ann


Beautiful Products, Excellent Service
Good quality windows and doors at reasonable prices. Also, a stain glass window was removed and repaired and reinserted with care and at a great price. Efficient work. Highly recommend. Had a blind insert placed in a door and we are so happy with the result.
– Lorrie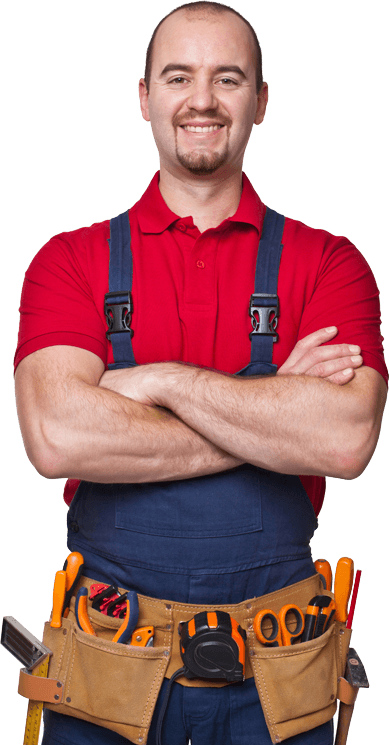 Direct Windows is committed to providing you with the highest quality of service. Our expert installers are perfectionists, that means that we are not happy until you are. 
WE ARE PASSIONATE
We love our craft! At Direct Windows we take pride in beautifully completed project. We enjoy coming up with creative solutions for your renovation project and exceeding your expectations. 
HONEST AND DEPENDABLE
Doing what we say we are going to do is our gold standard. In the contracting business, mistakes happen. How we handle them is what sets us apart from the competition. We are not satisfied with the project until we get your sign-off.
WE ARE ALWAYS IMPROVING
We have worked with the same crew for over 10 years. We believe that through education and  collaborative effort, we can improve our skill and create superior product. Through the years, we have expanded our product offerings and are always looking for better ways to get the job done.