Save the HST This Winter!
Direct Windows was founded in 2003 in Toronto by first generation Canadians. The founder, Sergey, started his journey in the window business as a window installer. With hundreds of window installations under his belt, he decided to branch out and start his own shop. 
He recognized a need in the market for high quality windows that don't break the bank.  By following a simple motto – "what kind of windows would I want to install in my own home?", Sergey was able to grow Direct Windows into what it is today. 
Through his experience as an installer, Sergey hand-picks his installation teams to make sure they are able to complete every job to the highest standards of quality. Getting it right the first time means we don't have to return for service calls which saves you time and reduces our overall operational costs
These days, Direct Windows and the team are focused on growth through learning and experience. By tackling more complex jobs and challenging ourselves to exceed your expectations, we are producing more qualified installation teams and satisfied customers that promote our brand through referrals and recommendations.  
 At Direct Windows, we strongly believe that we can get what we want by helping you, the customer, get what you want. That is why we are proudly committed to serving you and your needs. Give us a call today and let us show you how our values can help you and your family.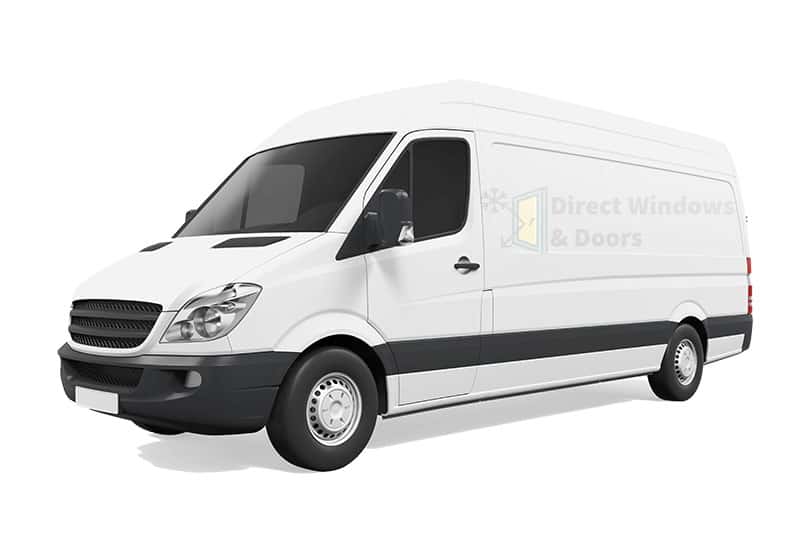 Our experts are standing by to help you bring your plan to life. Whether big or small, we can help you create the look you are looking for. Our quotes are always free and come with no obligation. We are happy to serve!
Reliable Service
Trust our skilled professionals to deliver quality, efficiency, and lasting solutions for your home improvement needs. Your satisfaction, our guarantee.
Outstanding Communication
From project inception to completion, we keep you informed and engaged for a seamless home transformation journey
Professional service
Our expert team ensures a refined and courteous experience, delivering top-notch results that reflect our commitment